What is going on?
August 26, 2013 by Admin
---
Hello blogging world, now we started from Heliastar weblog to your way.
We may not focus on one particular subject, sometimes it will be technical sometimes design and art or other concepts.
In this blog we will introduce new quality websites, our new projects, technical for eager users to boost their knowledge.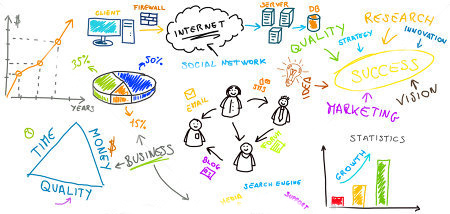 You may raise your questions and concerns, our technical support will reply you back on spot.
Let's Live Creative
---
---